Friday, January 17, 2020 / by TeamSamKhangura& Associates
1) Shovel the driveway
Take out the shovels and start clearing the driveway, even if flakes are still falling. Do not leave the snow on the driveway because it is un-inviting, and it is also a safety and liability issue. Make sure that the front steps are cleared and decided as well. Put a rubber mat inside and outside the front entrance to hold the wet boots and the dirt.
2) Turn up the heat
With freezing cold temperature outside, make sure to make your home feel as cozy as possible, the potential home buyers will really appreciate this and will also give them an incentive to linger at your house for a bit longer. It is recommended to set the thermostat at 22 degrees Celsius when you are expecting visitors. Adding small touches like warm colored rugs and throws on the couches also warms up the living space. Light the fireplace up if you have it in the home.
3) Enhance your lighting
It's a fact that home buyers prefer homes that look bright, getting natural light is a challenge in winter. In order to make your house look bright and inviting use warm LED bulbs make sure all your light fixtures are clean and working. Also leave the curtains/blinds open for all showings no matter if morning or evening. Make sure that the entrance way is well lit especially when it gets darker outside.
4) Deep clean the house
A positive first impression is the last impression on the buyer which is the reason why I remind all home sellers to leave no space unnoticed especially in winters when the potential buyers take a quick look outside, but they will spend more time indoors. To make a lasting impression clean the house well. Mop and scrub floors and tiles clean the windows, wipe cabinet doors. Declutter and organise closets, bleach the grouts if required.
5)
Landscape-even in winter
While you don't have the advantage of spring and summer flowers, you should still do your best to keep your front and back yards as neat as possible. Make sure fall's leaves have been swept and your garden beds are neat. Trim any branches that come loose during a storm. You can add color with an evergreen shrub in a pot or a neutral winter wreath on your door.

Team Jag Ghuman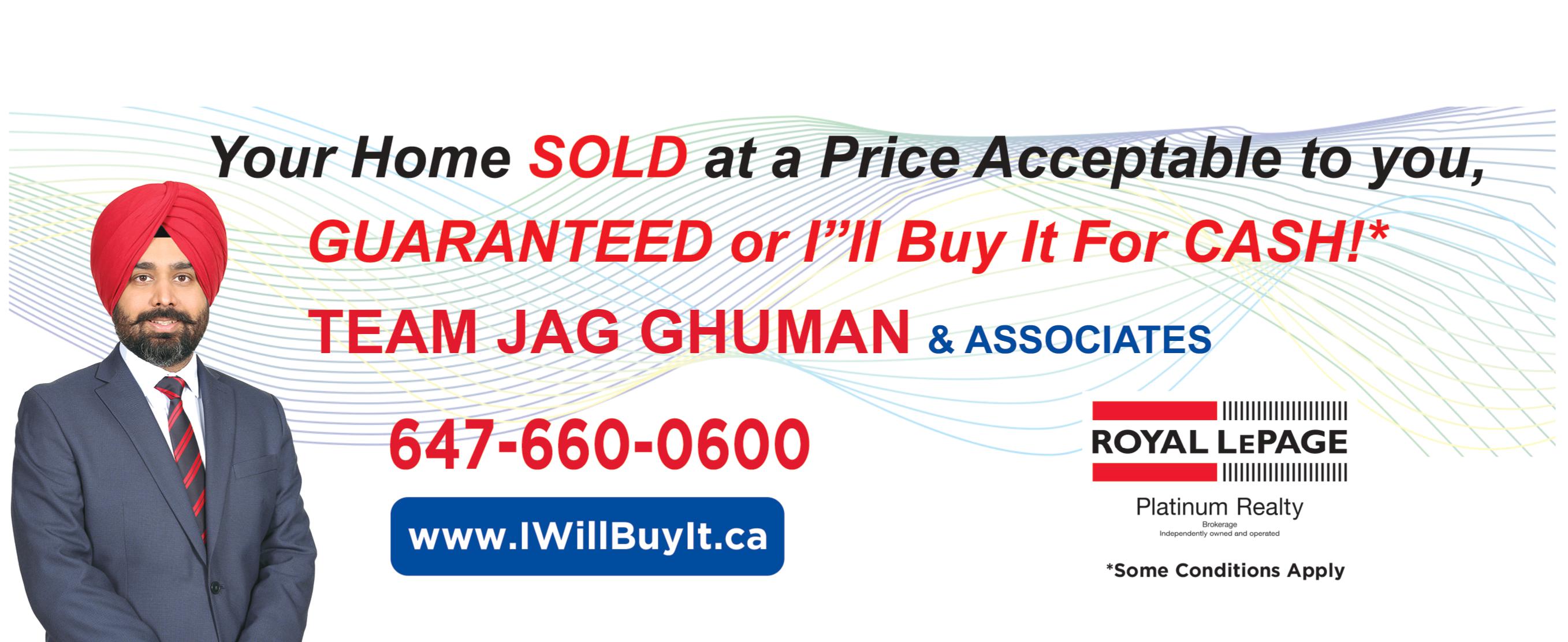 ---